We are always looking for qualified drivers. A Superior driver is an individual who wants to be a member of a team that strives to be the best at everything it does. Superior drivers are proud to be part of a company that has a reputation for the quality of our work. The quality of Superior's drivers, equipment and service keep the best customers coming back to us day after day.
See what some of our drivers have to say about being a part of Superior Transportation.
Congratulations to Everett Gadsden and Robert Leland for their 20 years of service with Superior! Thank you for being such a valuable member of our team. We appreciate your dedication and look forward to the good work for many years to come!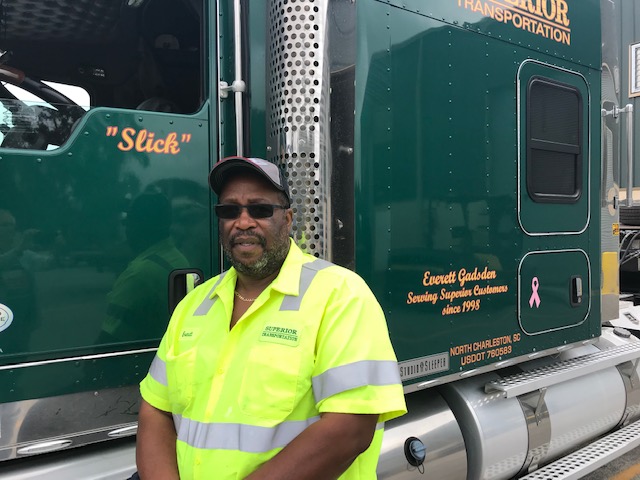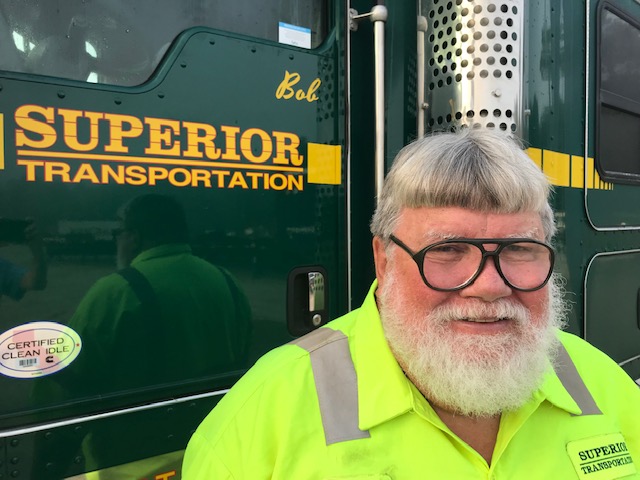 WHAT OUR DRIVERS ARE SAYING