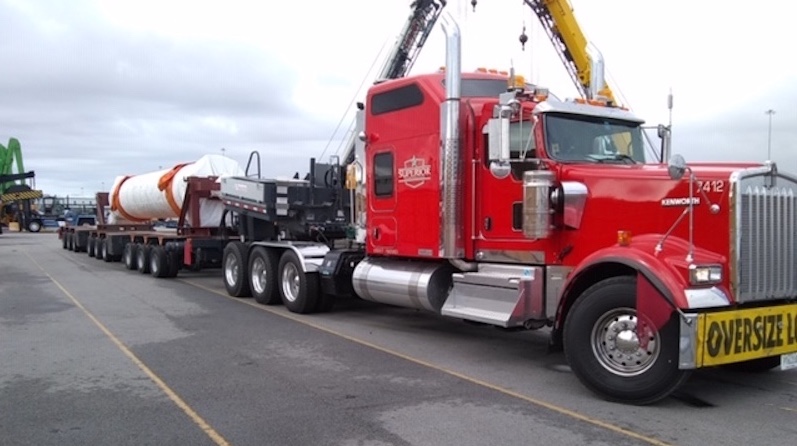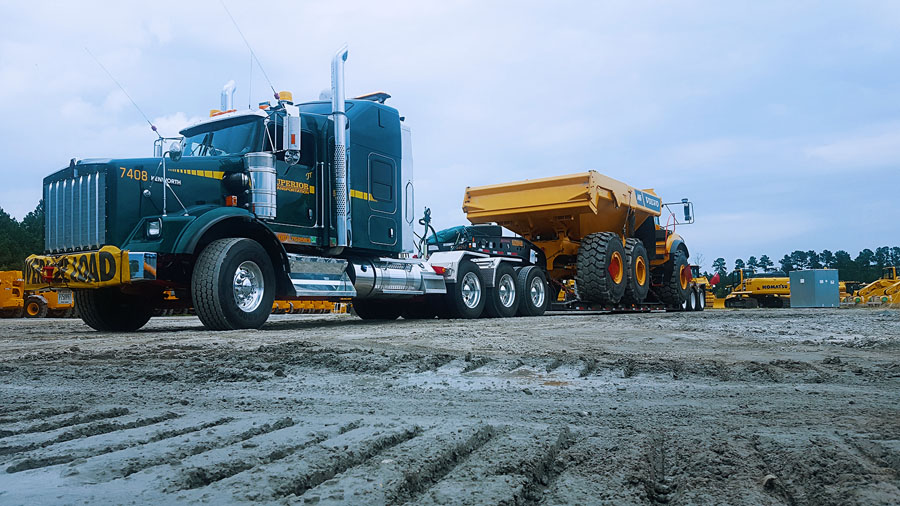 Superior Transportation, Inc
is a full-service, Customs bonded, heavy haul trucking company specializing in handling over-dimensional, overweight, out-of-gauge, and high value cargo. We are considered the "preferred carrier" for specialized hauling in the southeast region of the country.
Superior is able to handle complex movements of large freight by combining truck, rail, and barge modes of transportation. Our skilled team can conduct route surveys, load, lash, and secure heavy and over-dimensional cargo, as well has handle packing, crating, and warehousing needs. We also offer attachment installation, fabrication, and painting services for industrial and construction equipment.
Superior has successfully completed over one hundred thousand shipments of for the heavy construction, mining, manufacturing, public works, highway building, and power generation industries.
Superior has been involved in almost every heavy civil works project in South Carolina over the last sixteen years.
We are an asset based fleet, with modern, well maintained equipment. It's maintained by our own technicians and fabricators in our well-equipped maintenance facility.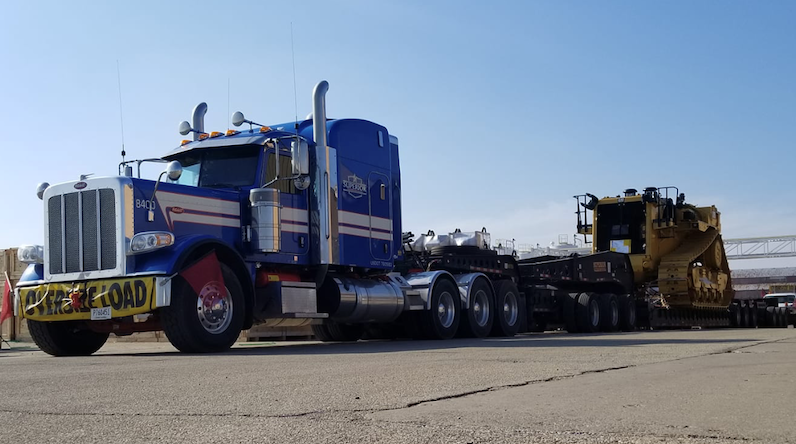 Superior's winning formula starts with our most important assets: our employee drivers. We take exceptional care of our people, and our drivers are the best in the business.
Interested in driving for Superior? If so, you should be prepared to earn a guaranteed salary. Additionally, we offer health insurance through Cigna, other optional insurance benefits, paid time off and paid uniforms (including an allowance for work boots). All personal protective equipment is provided. Your truck will be washed and maintained for you, and all securing equipment is provided.
Our trucks are modern and well equipped (most are 2018 or newer), with driver comfort in mind. We utilize Peoplenet communications and electronic onboard logging.
We continually strive to provide our customers, employees and community with Superior service, dedication, professionalism, and an award winning safety program. These components enable us to build lasting relationships and maintain our position as a leader in the trucking industry. Thanks to our team of dedicated employees, we are able to offer a level of service our customers can rely on.